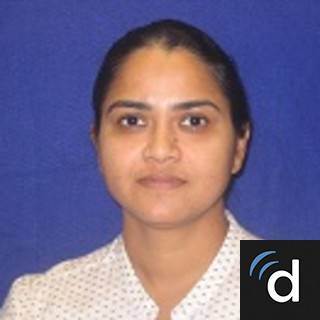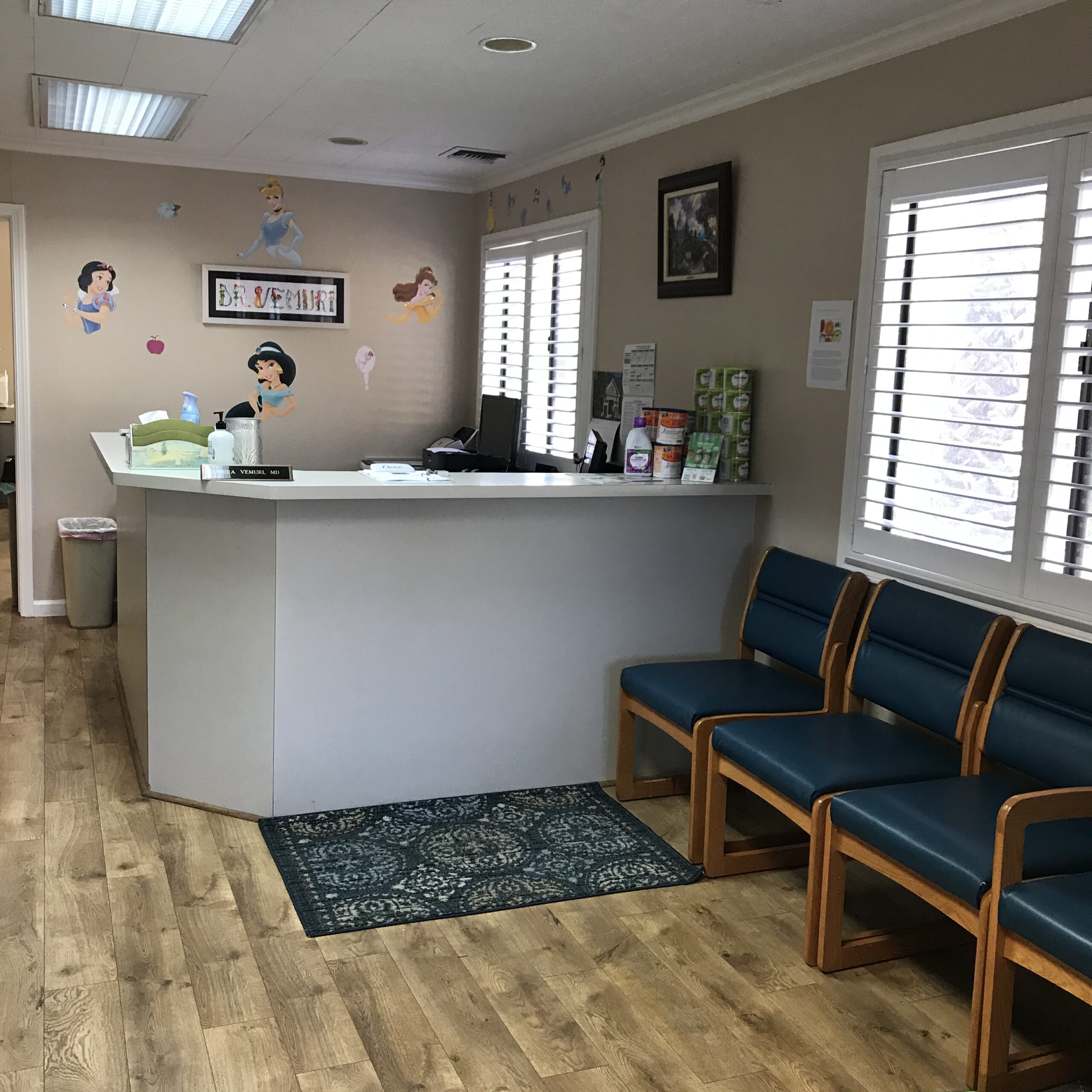 Indira Vemuri, MD
Dr. Indira Vemuri is a mother of two teenagers and has been in practice since 2003. She is a board certified pediatrician of the American Board of Pediatrics. The ABP's General Pediatrics certificate is recognized throughout the world. Dr. Vemuri's pediatric credentials signify a high level of competence.
Dr. Vemuri trained in El Paso at Texas Tech University Health Sciences Center after finishing Medical School in India. Her diverse training background makes her style of compassionate professional care cater to the whole family and the child's environment.
Her practice is based in Morgan Hill, CA and is open to new patients. We welcome you to our practice.